AI powered Money Advisor that helps you monitor your financial wellness
Connect with our AI powered Financial Advisor and see how you can do more with your money. See how you compare, how to save, learn from peers and be a master of your money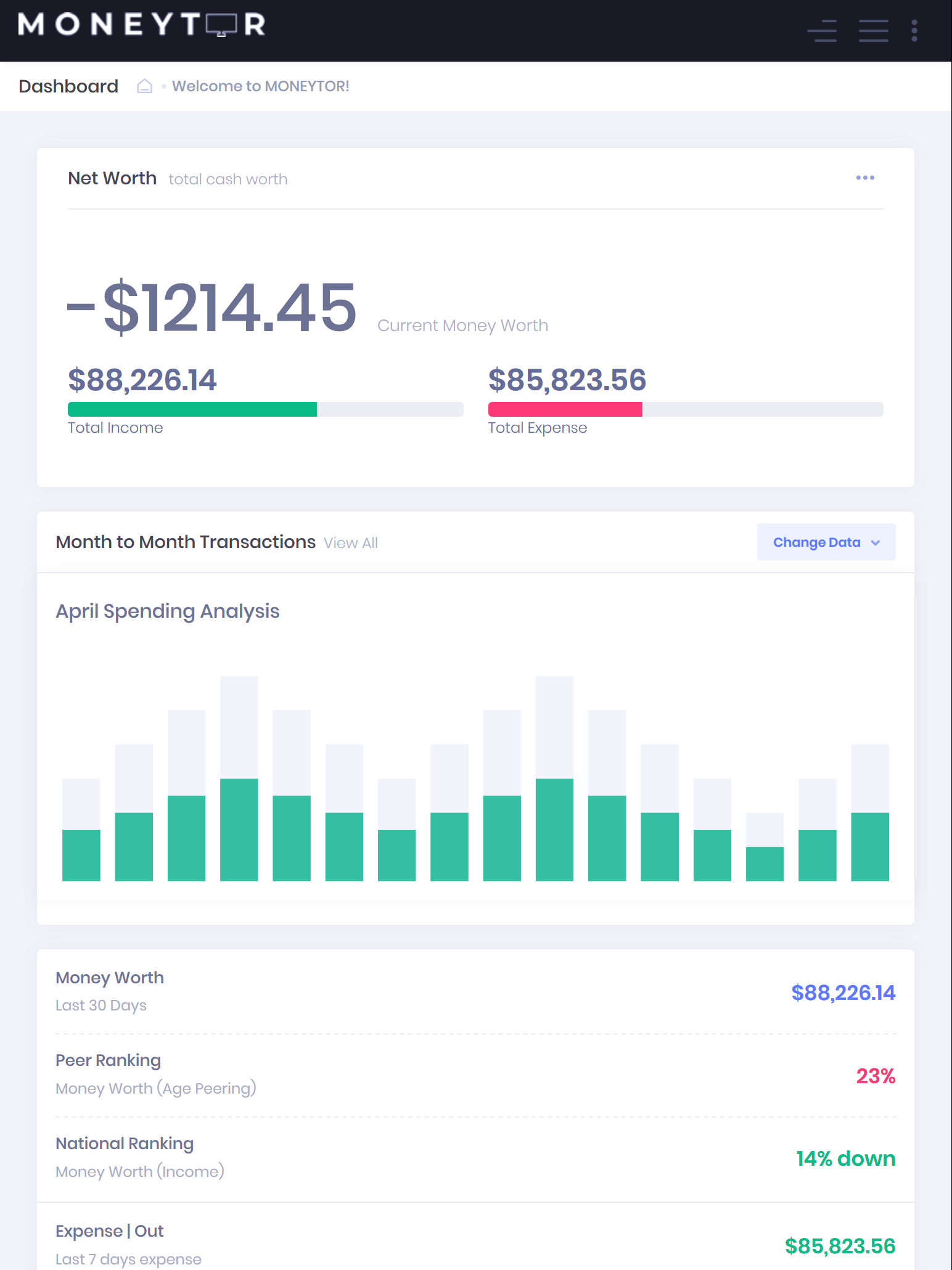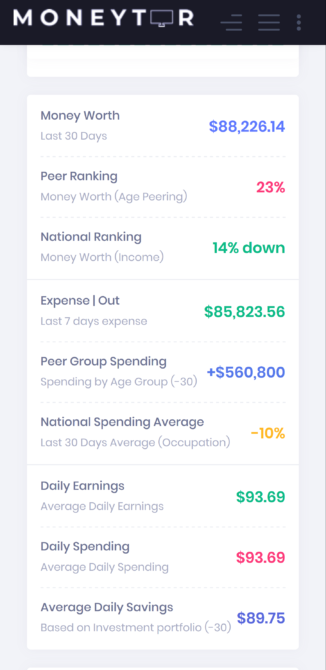 Your Money Monitor is here…
Unleash a super power on your finances, one that lets you stay ahead of your money at all times – So how does Moneytor's FAAI help you?

Automatic Everything
A fully digital experience that partners with you towards your financial wellness. 1. Connect 2. Customize 3. Enjoy complete experience.

Social Financing at its best
We bring you the power of social financing with AI powered FA giving you alternatives to your financial growth via peer compare, community ratings etc.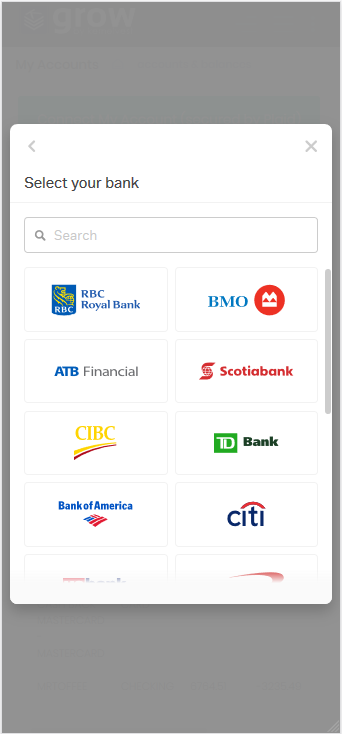 No fees (at all)
We ask that you get this superpower for nothing. There is no fee to signup, connect, nor any annual fee attached. It's our way of committing to your financial wellness.

The magic of spending & saving
We plough through your community for deals & avenues for you to spend & save. If there is a better way for you to spend better – we'll find it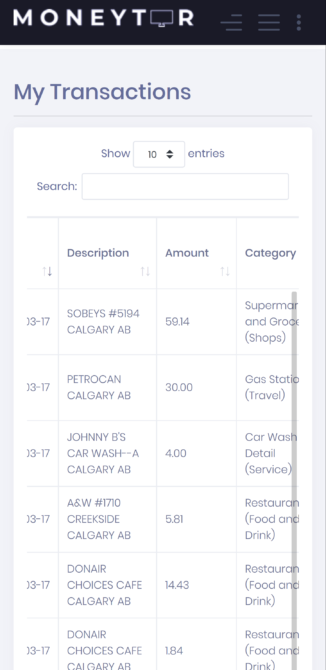 What is FAAI?
FAAI is MoneyTor's Artificial Intelligence Financial Advisor. You don't need 3 Financial Advisors who can't even grow money tell you what is wrong with your finances. Let FAAI be your trusted Financial Advisior, Its unbiased and futuristic intelligence tells you exactly what is wrong, what you need and how you can both build you finnaces the right way.
We all need someone to TRUST with this part our life but we don't want to be vulnerable to just anyone, that there is why we built FAAI so you can put your TRUST in a system designed just for your success. Heck yeh – you can name your FAAI any name you want.
You'll get all the tools that make you financially better

JOINT ACCOUNT VIEW
Not only can you add all your accounts and cards in one single view, you can create joint account views with your family and friends – how cool is that?

DAILY NET WORTH ANALYSIS
Why wait till the end of the month before you know how you're doing? With FAAI, you get a daily net worth tracker that let's you in on your money health

CREDIT SCORE TRACKING
We all want to smile with our credit score – that's what FAAI is here to do, allow you see your score progress making sure you are aware of whats happening.

PrOACTIVE FINANCE ALERTS
Stay on top of your finance with daily pre-forecast and spend advise and budget tracking plus instant notifications as you earn and spend.

PEER COMPARE & FLEARN-O
Financial well being shouldn't be a secret, with FLEARN-O you can study your peers that do great with financial and use their profile to build

SATURN GRADE SECURITY
We use bank-grade security standards and 256-bit encryption to protect your data. Your personal information is kept private and never sold to anyone.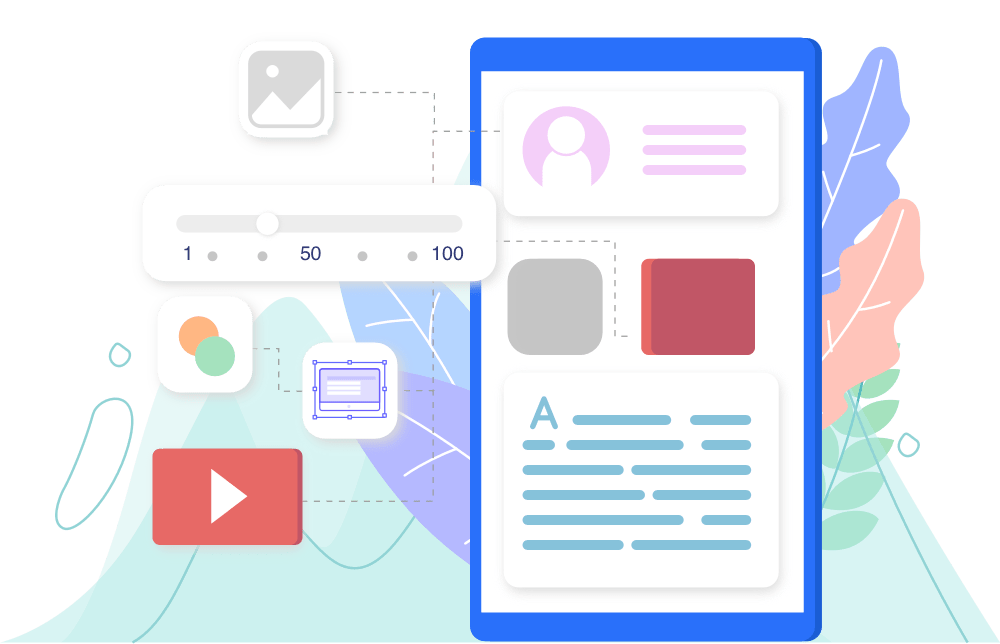 GET ON THE SMILING SIDE OF YOUR FINANCES