Our Mission is to provide people with the best knowledge of their money and to be the best #1 go-to alternative for wealth creation & financial mngt.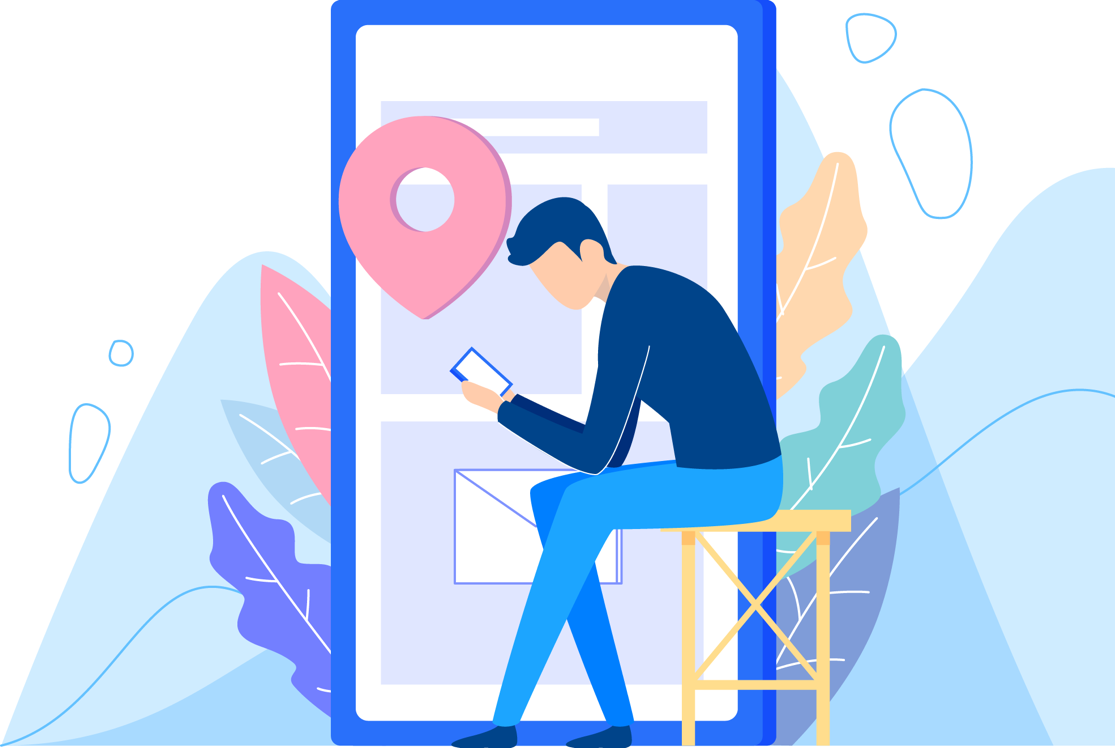 MONEYTOR is a financial solution that takes a different holistic approach to personal finance management. While other solutions tend to let you budget and track, MoneyTor takes a deep dive into your spending and lets you see whats happening. How? By using social spending analysis, MoneyTor lets you know where you are socially and financially off in comparison to people in your bracket (age, occupation, family, income, etc). With your in-depth spending analysis, Moneytor forecasts your new Budget and Tracking limits to get you on an agreed financial plan to increase your net-worth.
To increase your Net-worth, money needs to start working for you, Moneytor employs products recurring seed investments, auto savings, disciplined savings, spending roundups, and intentional savings planner to get you increasing your net-worth.
A solution that helps with deep insights on how we spend, give us social proof of how to be better and how other people do it, give us easy path to be an investor and help us with the best cost-alternatives to loans and financial help – that's MONEYTOR.